We have been building (some of) it for you to enjoy since 2002.
WordPress Website Development Coaching & Training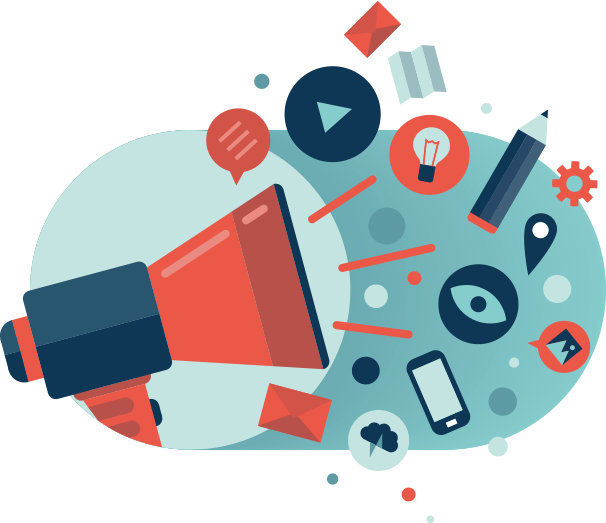 Success in the digital transformation requires the right blend of business, IT and leadership skills.
Digital Strategy
Helping you develop a strategic digital strategy action plan for your business
Digital & Technology Solutions
Working with cutting edge technology so your business is advancing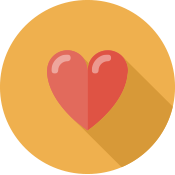 Wordpress + WooCommerce Experts
16+ years expertise in empowering your websites with the world's most used CMS software for website and eCommerce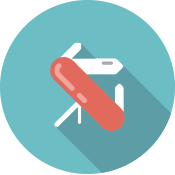 Domain Registration & Hosting
Full service to get your online business started
Professional Developmentt
Training to keep you tech enabled
Custom Solutions
custom out of the box solutions .. we keep innovating with our customers
Curious about what we're good at? Be curious no more! Check out the skill chart below to see exactly what we rock at (we promise we're telling the truth).
WORDPRESS
DRUPAL
BIG DATA ANALYTICS
MACHINE LEARNING
CLOUD COMPUTING
WOOCOMMERCE
JOOMLA
DIGITAL SECURITY
DEV OPS
MOBILITY MANAGEMENT
Feel free to email us or phone us to discuss your digital transformation project.
MELBOURNE, AUSTRALIA
info@innovatedigitaltransformation.com
+61 3 9764 8281 (Australia)